Hoshikui

The Android version "Hoshikui" has stopped.
SPEC
Genre

Action

Platform

Smartphone

Release date

Android: July 13, 2017
iOS: July 13, 2017

Price

Free-to-play (Paying money for items)

OS

AndroidOS 4.1 or later
iOS6.0 or later

Planned by

RideonJapan,Inc.

Developed by

Rideon,Inc.

Story




Character
Hoshikui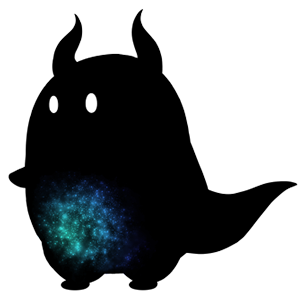 Girl. She is full curiosity and active.
Her favorite food are stars and Kompeitos.
Tunonashi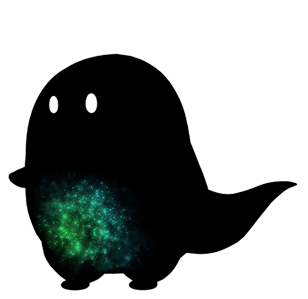 Boy. He is the best friend of Hoshikui.
He is timid and shy. He likes greenish Stars.
Hutaba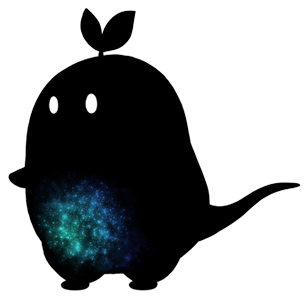 Young Hoshikui moved in here recently from somewhere.
He seemed to like Jupiter, and lives in around it.
Leaves on his head grows up everyday.

Features!
Design by Mr.Shoutaro!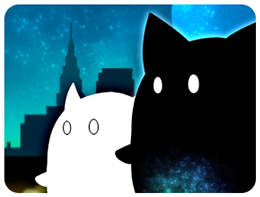 Mr.Shoutaro who is the creator of Hoshikui designed characters, costumes and backgrounds.
Let's enjoy unique worldview of Hoshikui!
Music by singer-songwriter Mr.kain!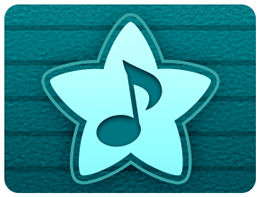 He, is very active, his 2nd. Album "Ao-no-kaze" is now on sale, composed music and jingles!
Let's enjoy the worldview of Hoshikui with the music!
The leader of supporters is Shibao!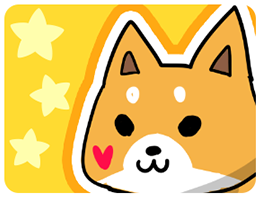 Shibao is the dog started this project.
Various gimmick!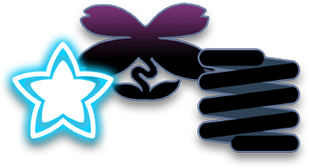 There are many gimmicks. Some of them help Hoshikui or some disturb Hoshikui.
Collect stars while getting over all gimmicks.
Change into cute costumes!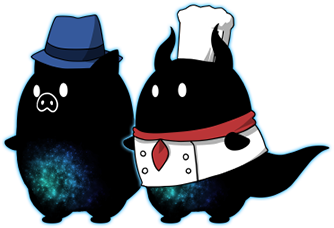 Dress characters into suit costumes.
Buy costumes or redeem stars for costumes at the shop!

Special
Special